A Midsummer Night's Dream (2022)
Classical Theater of Harlem Young Company, NYC

By William Shakespeare
Directed by Colm Summers

In a wintery slavic fairytale take, the classic comedy of love gone silly becomes a dark fable about destroying the things you love by trying too hard to control them.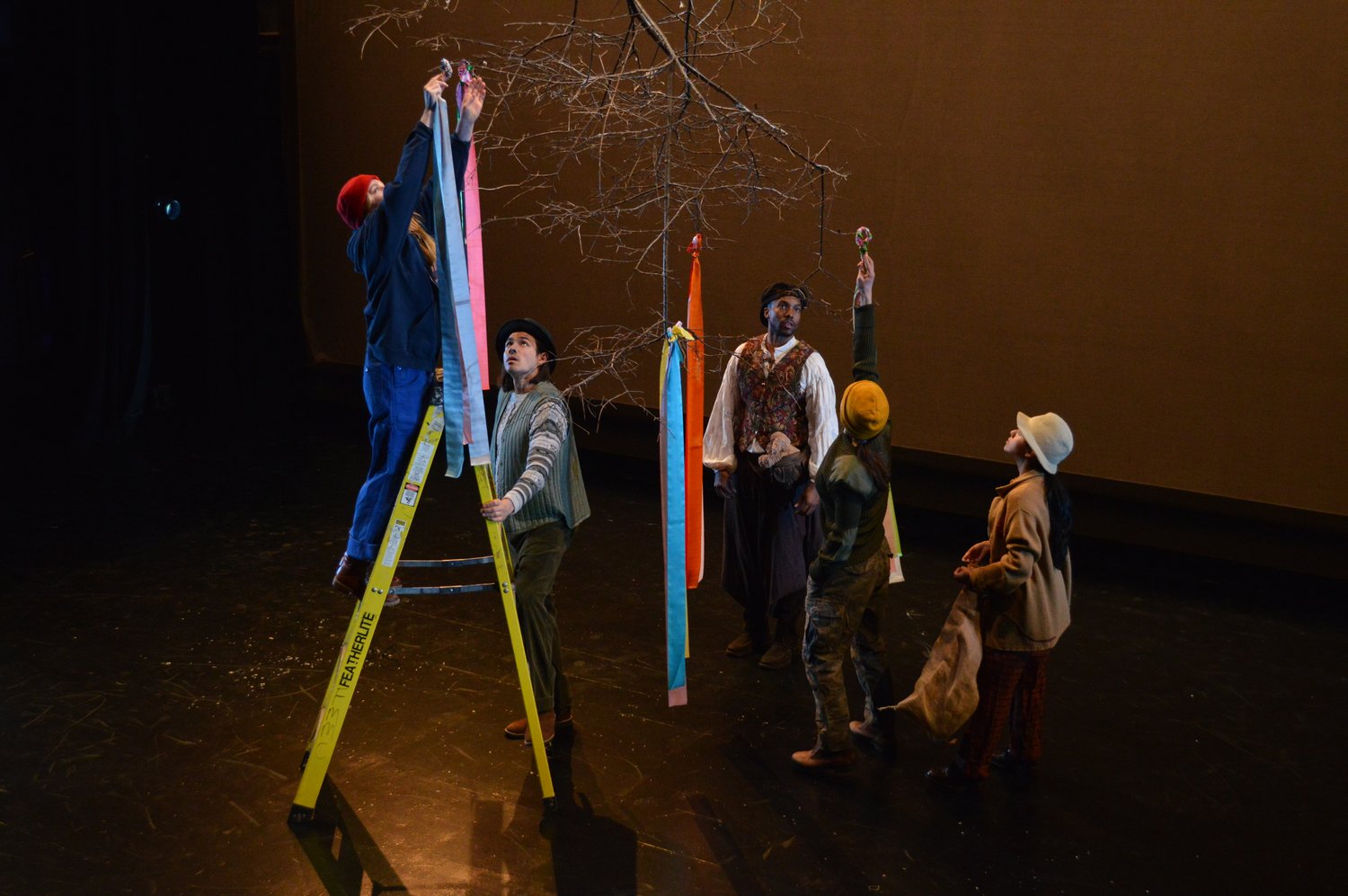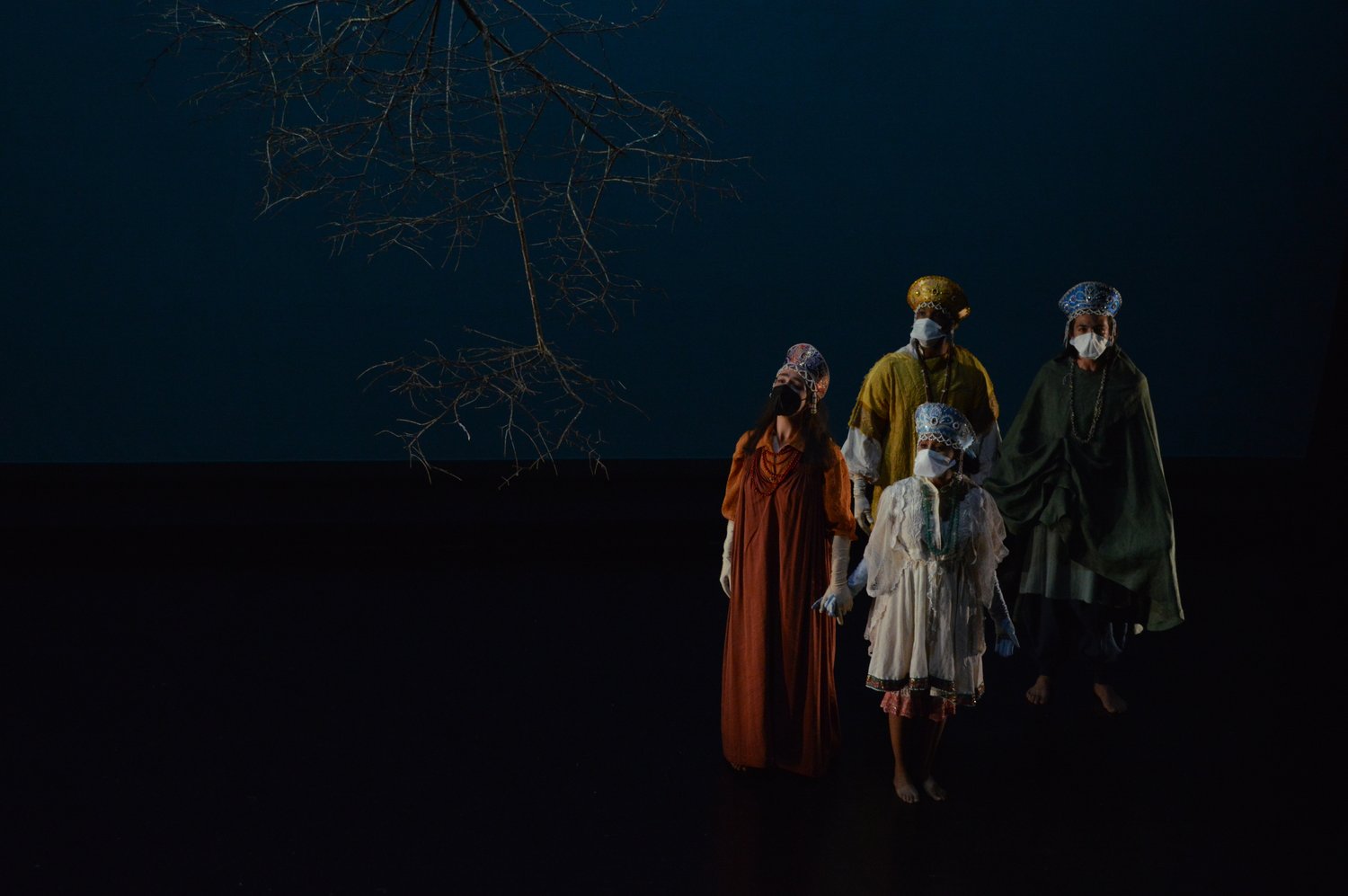 costume design
lighting design
asst. director
dramaturg
stage management


Stephanie Banhuik
Betsy Chester
Emma Denson
Austin Tooley
Tom Blushi




(cast)
Hippolyta
Snout, 1st Fairy, Peaseblossom
Titania
Snug, 2nd Fairy, Moth
Quince
Helena
Hermia
Bottom
Oberon
Theseus
Philostrate, Puck
Egeus
Demetrius
Flute, Cobweb
Lysander


Gillian Abbott
Saby Ramirez

Merlixse Ventura
Damla Coskum
Brigitte Burdette
Anna Guadagnino
Gulin Langbrook
Isaiah Williams
Julian Abelskamp
Michael Brannian
Michael Karadsheh
Vaughn Pole
Joshua Kim
John-Henry Carey
Nate Janis


Production photos by Evan Anderson


Everybody (2022)
University Theatre, New Haven CT

By Brandon Jacobs Jenkins
Directed by Garrett Allen




produced
set design
costume design
lighting design
associate sound
sound engineer
stage management
technical direction

Peter Li
Emmie Finckel
David Mitsch
Ro Burnett
Bryn Scharenberg
Miriam Huerta
Maya Li
Aya Ochai
(cast)
Everybody
Everybody
Everybody
Everybody
Everybody
Usher
Death
Love
Time

Tandi Weeks
Maxwell Brown
Soojin Park
Sam Ahn
Issac Mukamal
Megan Ruoro
Diza Hendrawan
Mikayla Johnson
Kristen St Louis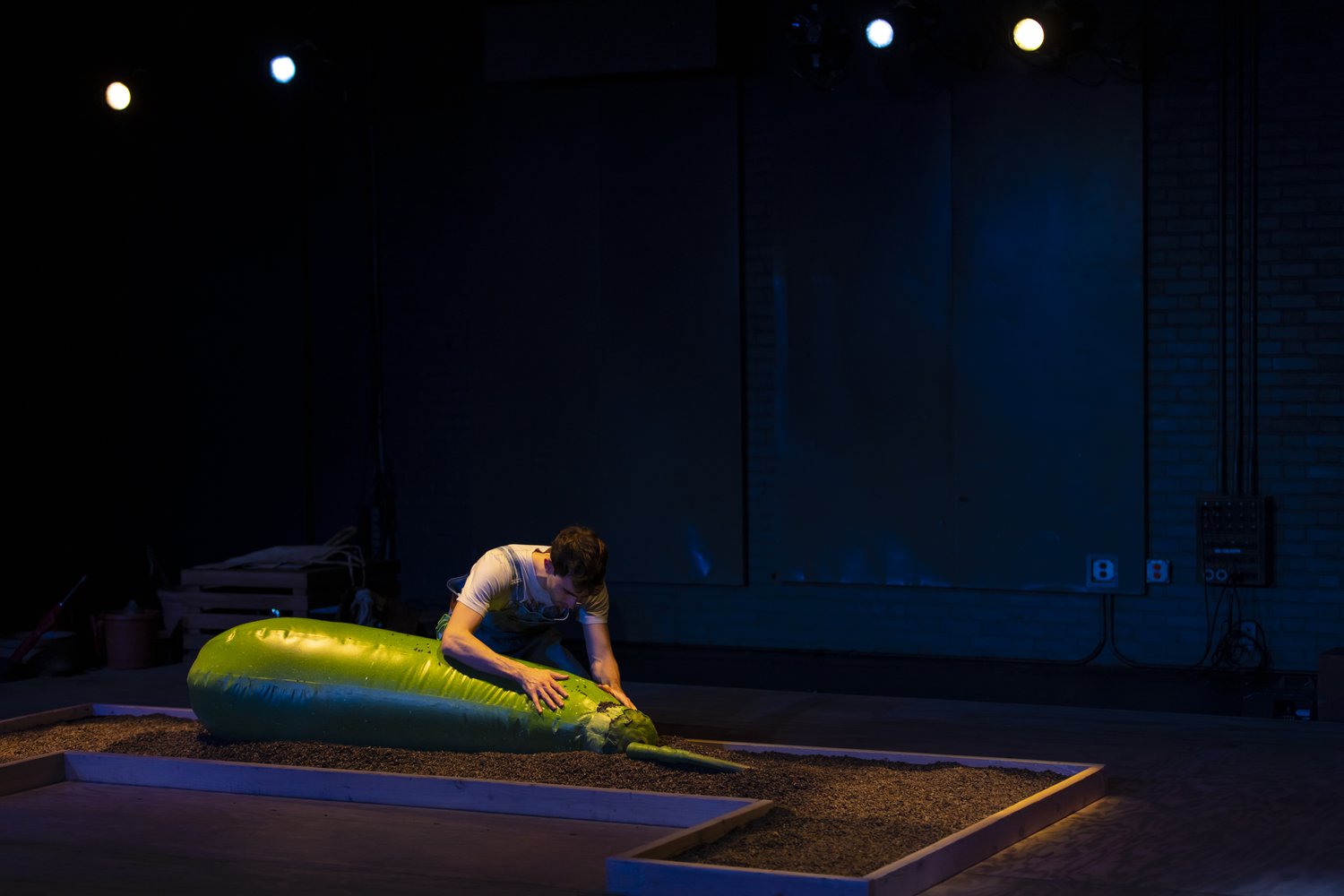 Manning (2021)
Yale School of Drama, New Haven CT

By Benjamin Benne
Directed by Alex Keegan

A meditation on family, grief, masculinity, fatherhood, brotherhood, and falconry.


set design
costume design
lighting design
puppet designer
stage management
technical direction
creative producer
production dramaturgs
Emmie Finckel
Kitty Cassetti
Riva Fairhall
Erminio Pinque
Andrew Petrick
Shaoquin Lu
Cat Rodriguez
Sophie Greenspan and Henriëtte Rietveld
(cast alphabetical order)
Ana
Julio
Sebastian
Freddy

Nefesh Cordero Pino
Anthony Holiday
Jake Ryan Lozano
Julian Sanchez

Omelas (2020)
Matchstick Piehouse Theatre, Deptford UK

Adapted by James Christensen from the Hugo Award-winning short story "The Ones Who Walk Away from Omelas" by Ursula Leguin. An exploration of the nature of cruelty, and what we are willing to forfeit in order to be free of it.


adapted and directed
produced
scenography

James Christensen
Sarah Allen
Cheng Keng

(performers and co-creators)

Georgia Andrews
Rachel Copel
Katerina Ntroudi
Andy Owen Cook
Sophia Utria
Cheang Jun Xian (Aaron)
Elon Musk and the plan to Blow Up Mars the musical (2020)
Yale Cabaret, New Haven CT

A satirical anti-musical musical, presented as my MFA thesis project, for which I wrote the book, lyrics, music, orchestrations, as well as serving as director, music director, orchestrator, and sound designer.
A fairly absurd show about destroying Mars to save Earth.








produced
choreography
set design
costume design
lighting design
projection design
asst. projection design
sound system design
dramaturg
stage management
technical direction


Carl Holvick
Mariel Pettee
Alex McCargar
David Mitsch
Noel Nichols
Erin Sullivan
Hannah Tran
James McLaughlin
Henriette Rietveld
Sam Tirrell
Jonathon Jolly




(cast in order of appearance)
billionaire 1/antimatter body
billionaire 2
Jeff Bezos
Elon Musk
voice of the night sky
Captain/sea captain
Nav/educational host
Eyes
scientist
Hands/Drag king
antimatter voice


Patrick Falcon
Patrick Ball
Eli Pauley
David Mitsch
Sola Fadiran
Nomè SiDone
Isuri Wijesundara
Madeline Seidman
Patrick Young
Maal Imani West
Taylor Hoffman


Production photos by Linda Crystal Young and Elsa Gibson Braden
Poster designed by Devin Matlock